Atunci când vorbim despre entertainment, gaming-ul este una dintre cele mai populare forme posibile, fie că vorbim despre tineri, cât și despre adulți.
De Black Friday privim puțin la Evomag spre câteva dintre cele mai bune console spre care te poți îndrepta în luna celor mai mari reduceri din an.
În timp ce producători precum Sony, Nintendo și Microsoft au acaparat deja o mare parte din piață, alte nume precum Sega și Atari, dar și producători mai mici de atât, încearcă să crească în importanță. Nu vom aborda toate consolele existente pe piață în acest moment, ci mai degrabă pe cele mai importante dintre ele.

1. Nintendo Switch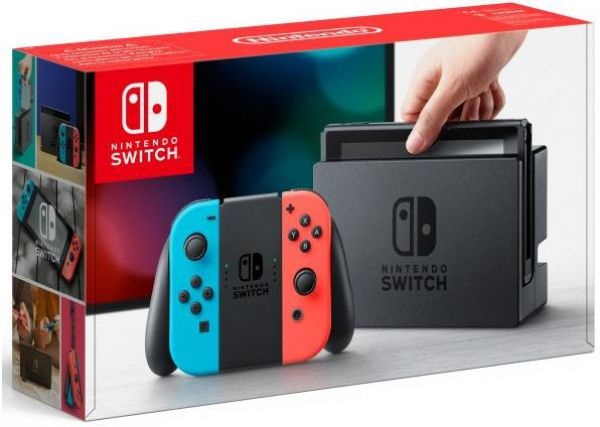 Pentru cei care nu vor să se simtă legați de televizorul de acasă și vor o modalitate de a se distra și atunci când sunt pe drum, de Black Friday la Evomag pot găsi consola Nintendo Switch, cu care poți chiar juca și în sistem multiplayer, cu până la 8 jucători simultani.
2. PlayStation 4Pro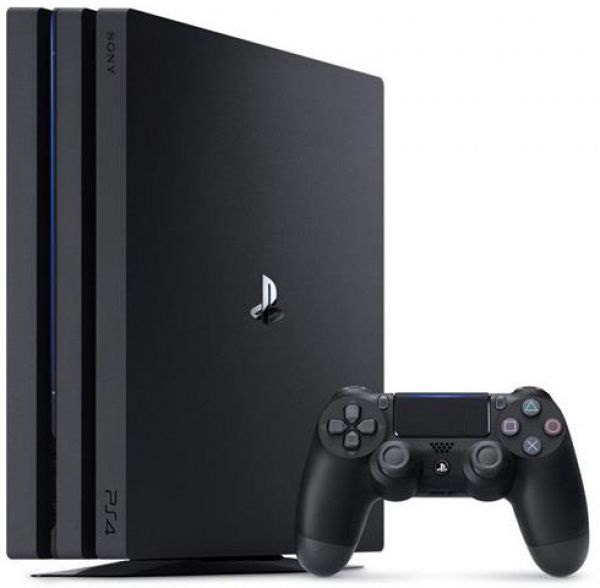 Dacă vrei putere, calitate spectaculoasă, jocuri care te vor ține cu săptămânile în fața televizorului 4K, atunci vezi ce îți oferă Evomag atunci când vine vorba despre Sony PlayStation 4Pro, mai ales că de Black Friday sunt mari șanse să dai peste oferte foarte atractive.
3. HTC Vive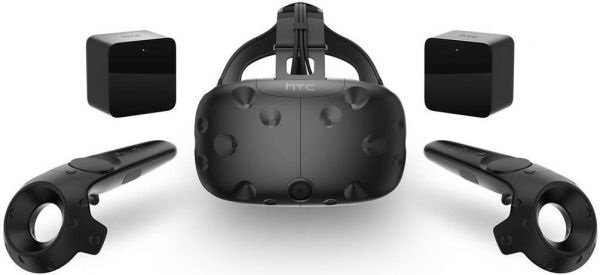 Să vorbim puțin și despre lumea VR care cucerește tot mai mulți tineri în ultimii ani. Ai controlul total, la 360 de grade și peste 1500 de jocuri cu care să interacționezi până te plictisești, iar toate acestea vin într-un pachet atractiv, denumit HTC Vive.
4. Oculus Rift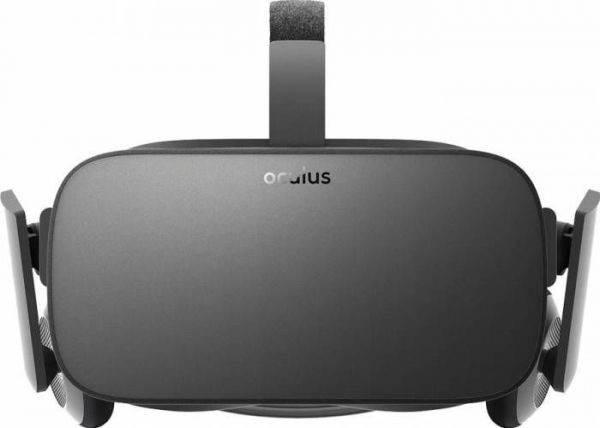 Construcția este frumoasă, modul în care interacționezi este foarte distractiv, iar lista jocurilor care te vor obseda este uriașă. Vorbim despre Lone Echo, Superhot, Robo Real, Wilson's Heart, The Mage's Tale, The Unspoken și The Climb, jocuri pe care le poți găsi odată cu Oculus Rift, o consolă de VR pe care o poți încerca odată cu Black Friday 2018.
5. Xbox One X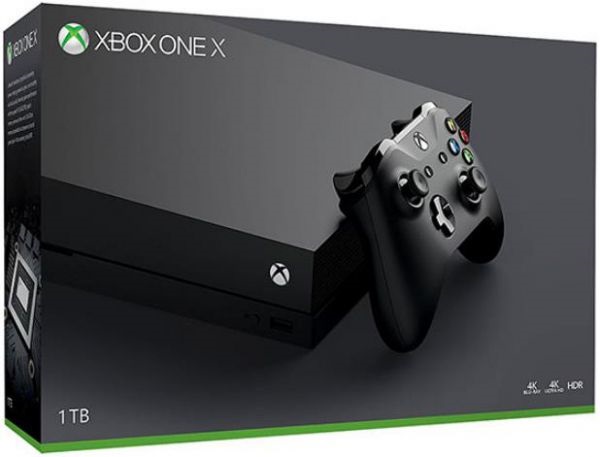 Cum puteam să închidem lista fără să vorbim despre celebrul Xbox One X. Te bucuri de toate micile detalii ale jocurilor prin posibilitatea de a reda în format 4K Blu-ray ceea ce joci, atâta vreme cât ai și un TV compatibil. În orice caz, producătorul promite cu 40% mai multă putere peste competiție atunci când vine vorba despre acest mare rival al lui Sony.