Opulenta, rafinament, lux, asa pot fi caracterizate casele de vedete. Faima construita in ani de zile le-a adus vedetelor internationale foarte multi bani in conturi, iar acestea au investit o parte din ei in case extravagante, care depasesc cu mult imaginatia unui om simplu. Daca te-ai intrebat vreodata cum arata, iata cateva dintre cele mai impresionante case de vedete:
1. Casa lui Jennifer Lopez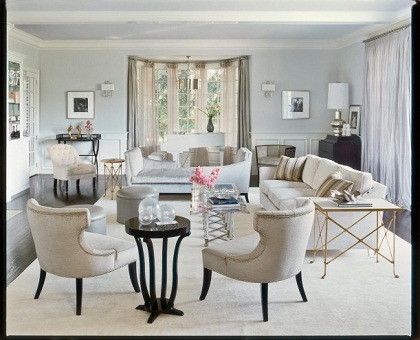 Jennifer Lopez si-a cumparat o superba casa in California si a decorat-o cu ajutorul designerului Michelle Workman. Casa vedetei este eleganta, moderna si sofisticata. Suprafata este de 17,129 mp, are 9 dormitoare, 12 bai, sala de sport, sala de jocuri, crama, un teatru de 20 locuri, 8 garaje, teren de sport, piscina si spa. Ce sa-ti doresti mai mult?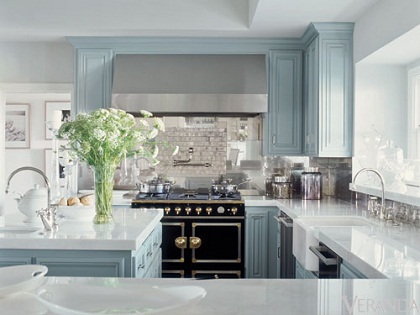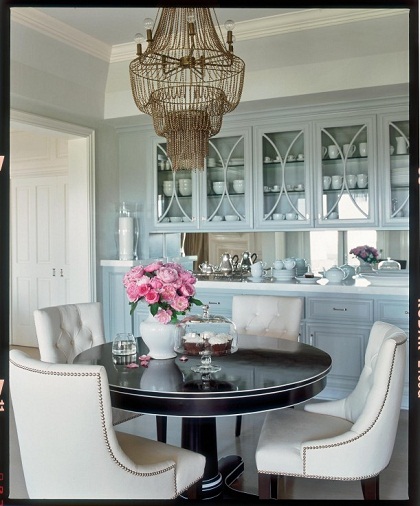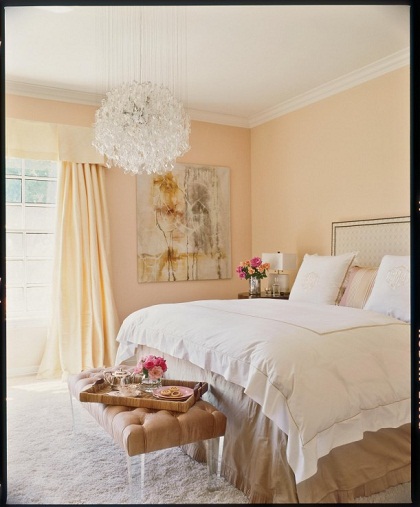 2. Casa lui Jennifer Aniston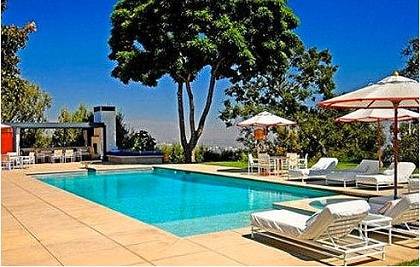 Casa lui Jennifer Aniston in valoare de 21 milioane de dolari din Bel Air, California, are un design contemporan. Daca iti plac liniile minimaliste, atunci cu siguranta o sa fie pe gustul tau aceasta casa de 8.500 mp. Casa are o vedere mixta atat spre ocean cat si spre oras, absolut superba. Bineinteles, nu putea lipsi piscina si nici crama. Pozele vorbesc de la sine!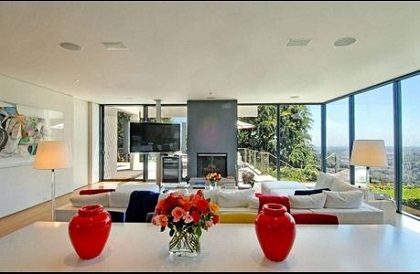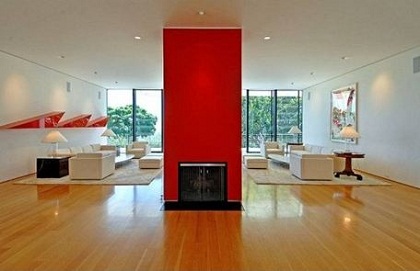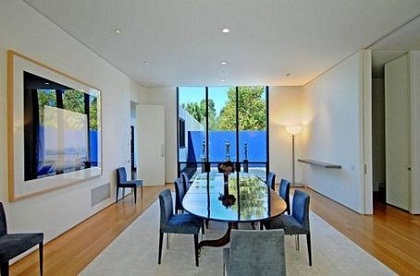 3. Casa lui Sarah Jessica Parker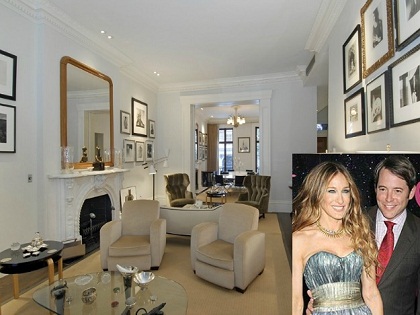 Ultima achizitie a faimoasei actrite din Sex and the City, este o casa impresionanta din New York , decorata cu mult bun gust. Casa vedetei numara nu mai putin de 6 dormitoare, 7 semineuri, 5 bai si se intinde pe o suprafata de 6.800 mp.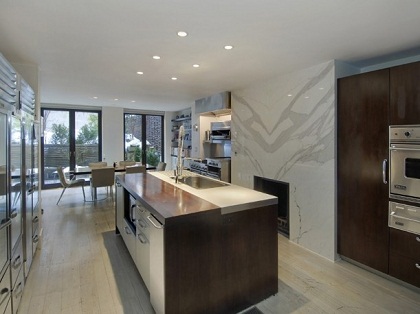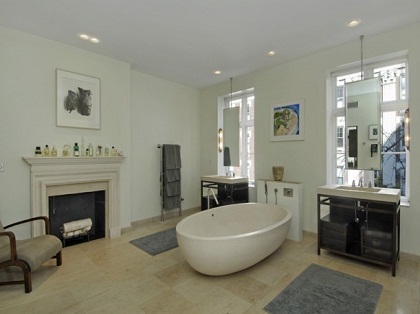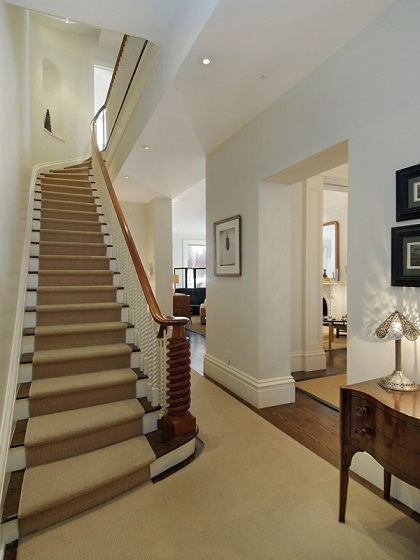 Cand te gandesti la case de vedete, cu siguranta te gandesti la rafinament, lux si opulenta. Asta pentru ca vedetele isi permit orice. De aceea, majoritatea apeleaza la designeri de interior, care sa le decoreze locuintele cu bun gust. Rezultatul este aproape de fiecare data uimitor, iar casele de vedete sunt ca un vis devenit realitate.